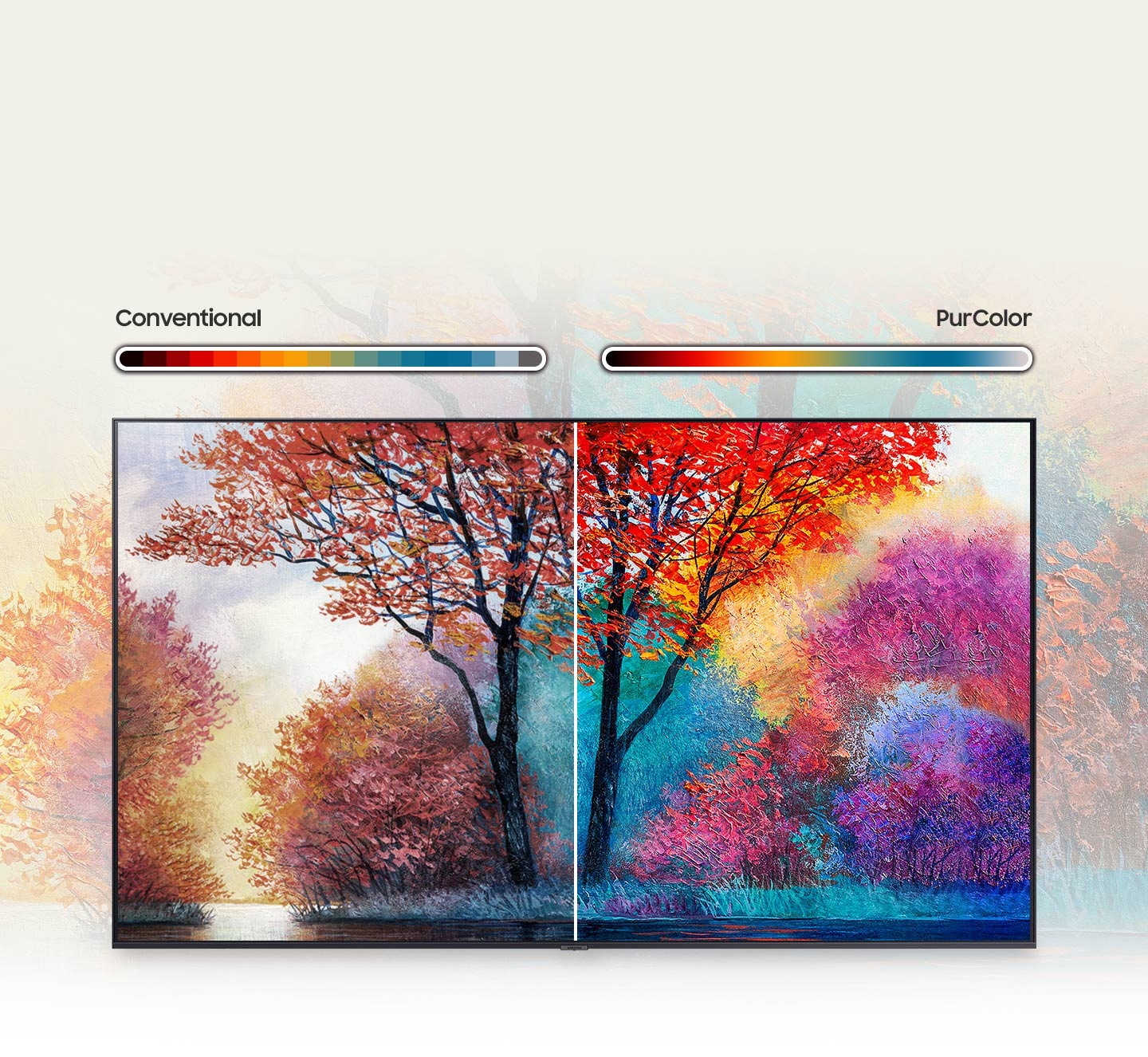 Samsung LED TV Price in Bangladesh:
Samsung 32″ Smart HD Flat LED TV | K4300 | Series 4
Price BDT: 17,900
Model: K4300ARSER
Samsung 43TU8000 Smart UHD-4K TV – 43 Inch
Price BDT: 68,900
Samsung 50TU8000 Smart UHD-4K TV – 50 Inch
Price BDT: 82,900
Samsung smart TV is one of the most popular and trusted brands in Bangladesh. It is the world's second largest technology company by revenue (in 2019 statistics) and the 12th largest in the world.It is also a great news that Samsung has been the world's largest television manufacturer since 2006. They actually focus on four areas: semiconductor, digital media, telecommunication network and LCD digital appliances.
History of Samsung:-
Samsung Electronics Co., Ltd is a South Korean based electronics company in the world. Samsung Electric Industries was founded in 1969 in Suwon, South Korea.From the begining it was fertilizers and sweeteners. Samsung Electric had manufactured over 10 million black-and-white televisions in 1981.
It is a multinational electronics company headquartered in the Yeongtong District of Suwon. It has about assembly plants and sales networks in 74 countries worldwide and more than 290,000 employees around the world.
Samsung smart TV in Bangladesh:-
Are looking for a reliable smart TV in Bangladesh?
I think for Full HD large-screen flat and smart TVs, Samsung is the best one. You have a lot of options like Samsung Led Tv 24 Inch, Samsung Led Tv 32 Inch, Samsung Led Tv 40 Inch, Samsung Led Tv 43 Inch, Samsung Led Tv 55 Inch in Bangladesh. There are some online platform like Daraz, Ajker Deal, BD stall from where you can buy latest Samsung LED Smart Televisions in Bangladesh at the best price with genuine warranty. The online sites also provide discount on price of Samsung LED TVs including convenience of delivery anywhere across country. There are lots of showroom and sales center in every city of Bangladesh where you visit to buy this LED TV.